Sombrero IBA located about 40 miles north of Anguilla is approximately 94 acres in size. Rising up from the water and lacking a single beachhead, access is via a ladder up the cliff line.
Rich in history, it was once the site of phosphate or "guano" mining and is the location of the lighthouse that marks the shipping lane between the Atlantic Ocean and Caribbean Sea known as the Anegada Passage.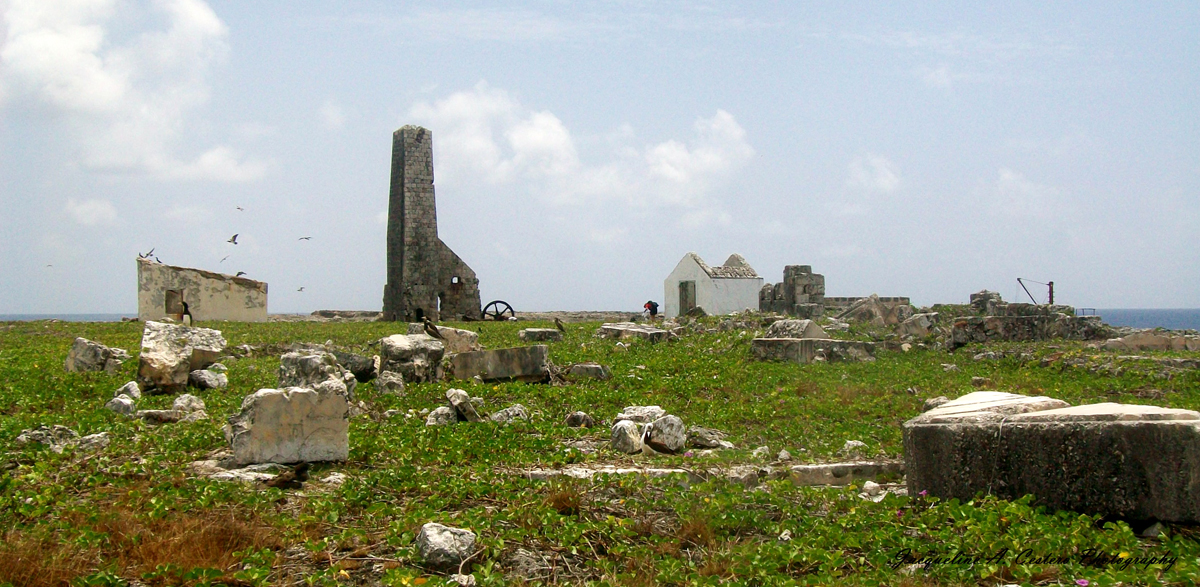 On January 1, 1868, the first light glowed from the Sombrero Lighthouse. The lighthouse was manned until 2002 when the structure was replaced by an automated tower. Today, remnants of the mining operation as well as the living quarters of the Lighthouse Keepers, remain as a reminder of the island's storied past.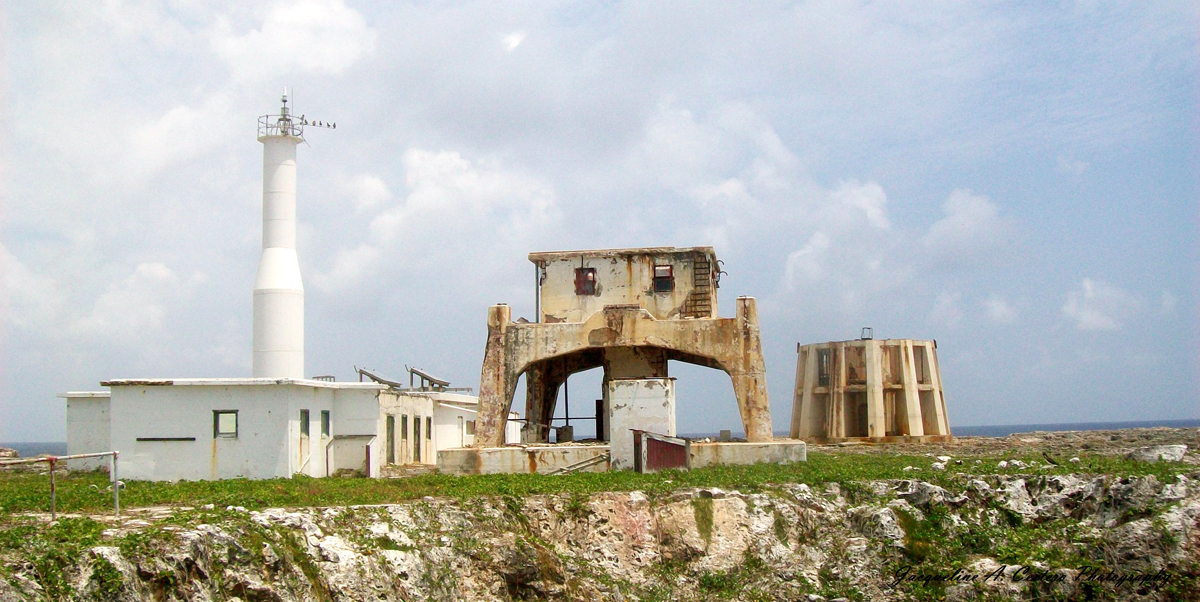 In 2018 after tireless work by the Anguilla National Trust, Sombrero was designated as Anguilla's first RAMSAR site in an effort to protect the island's colorful history, seabird populations and endemic reptiles.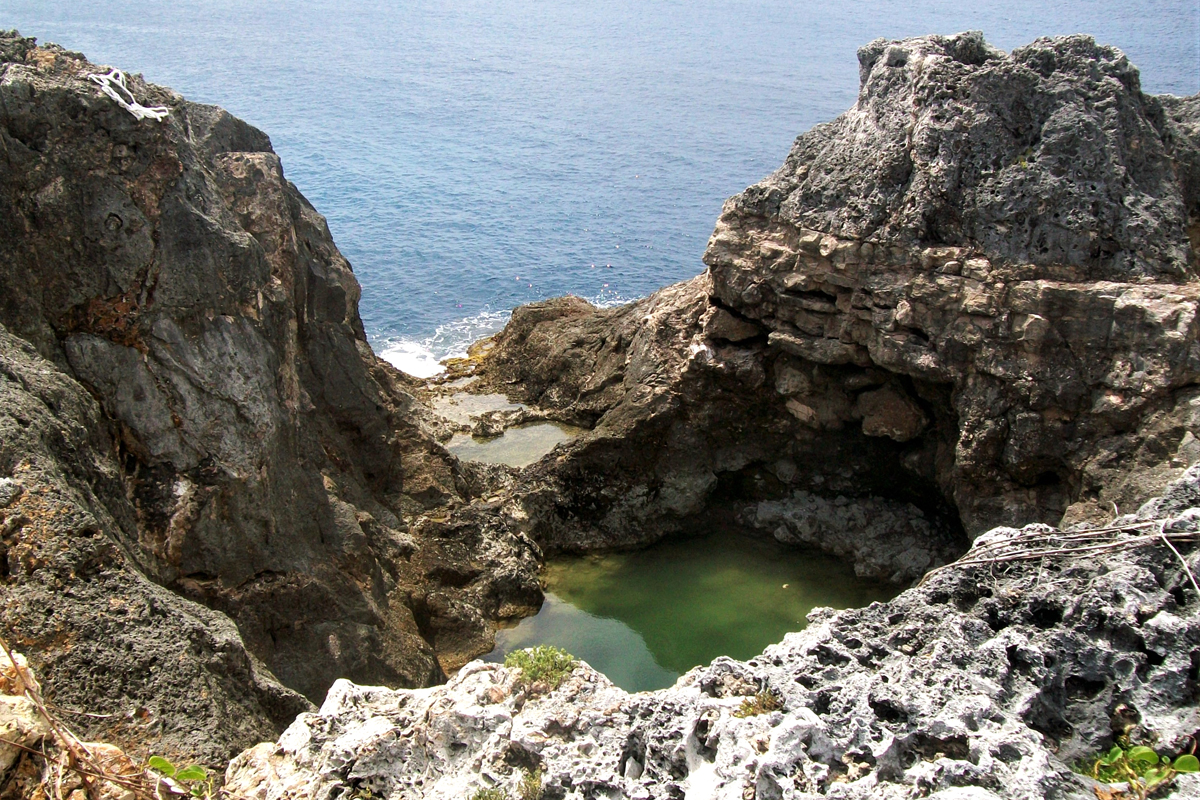 The stark landscape devoid of most vegetation except for low scrub, is covered with seabird nests. The endemic Sombrero Ground Lizard can be seen on the ground in search of food.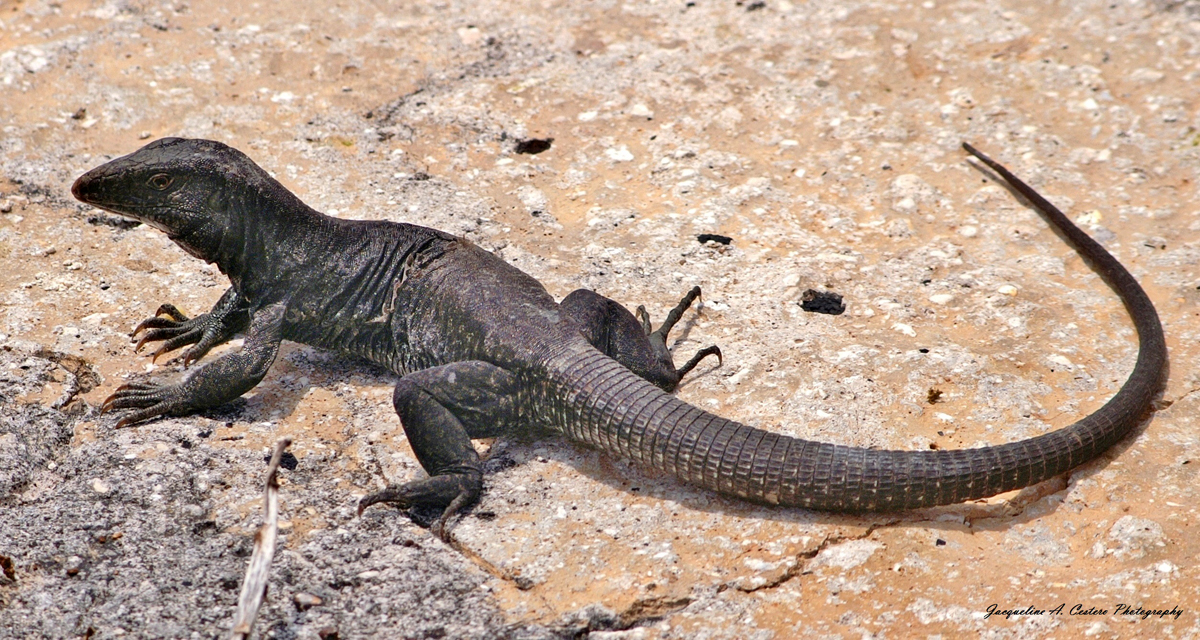 It is reported that 14 species of seabird once nested on Sombrero. Today Bridled Terns nest in numbers that merit global significance. The Brown Booby and Brown Noddy nest here with regional significance. Masked Boobies are also present and breed in large numbers.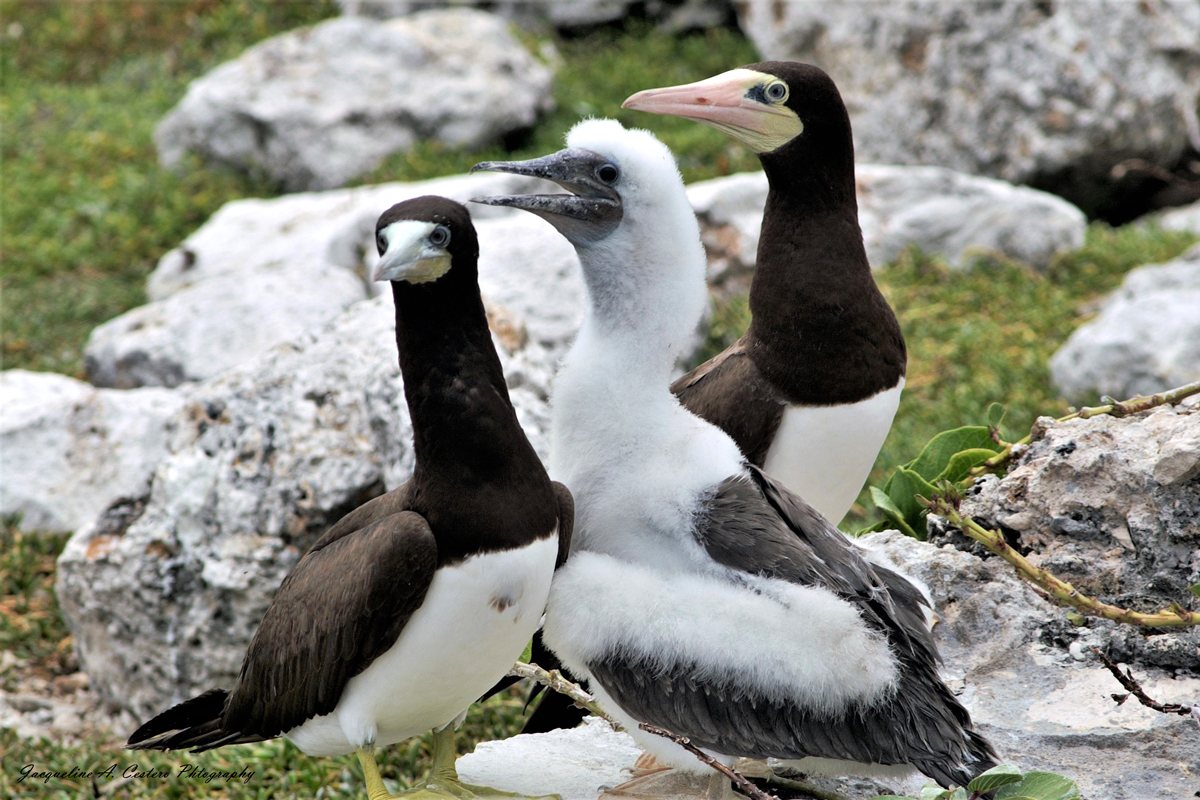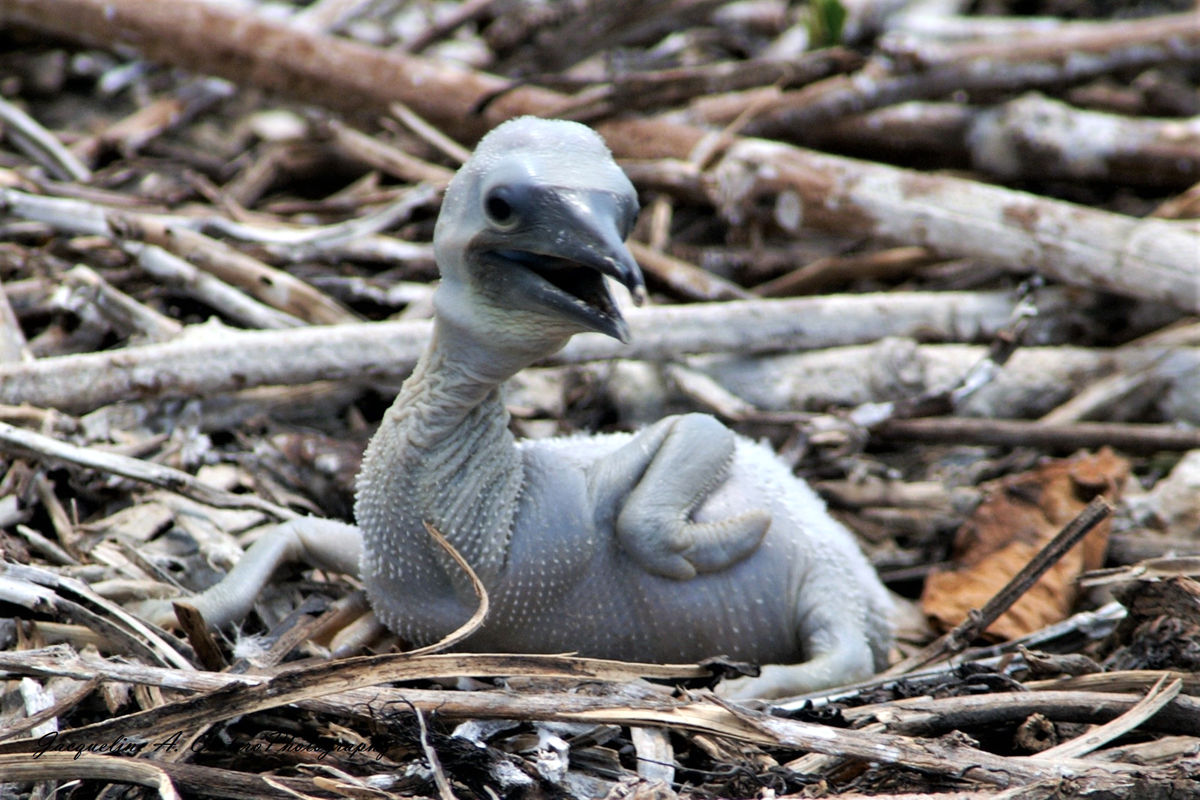 The island is surrounded by a marine park where tuna, Mahi Mahi and other marine life abound.