Saint Lucia is a beautiful island nation in the eastern Caribbean—lush, vibrant landscapes, mountainous interiors, dense rainforests and palm-fringed beaches.
This volcanic island is more mountainous than many other Caribbean islands, with the highest point being Mount Gimmie, at 950 meters (3,120 ft) above sea level. Two other mountains, the Pitons, form the island's most famous landmark. They are located between Soufrière and Choiseul on the western side of the island. Saint Lucia is also one of the few islands in the world that boasts a drive-in volcano.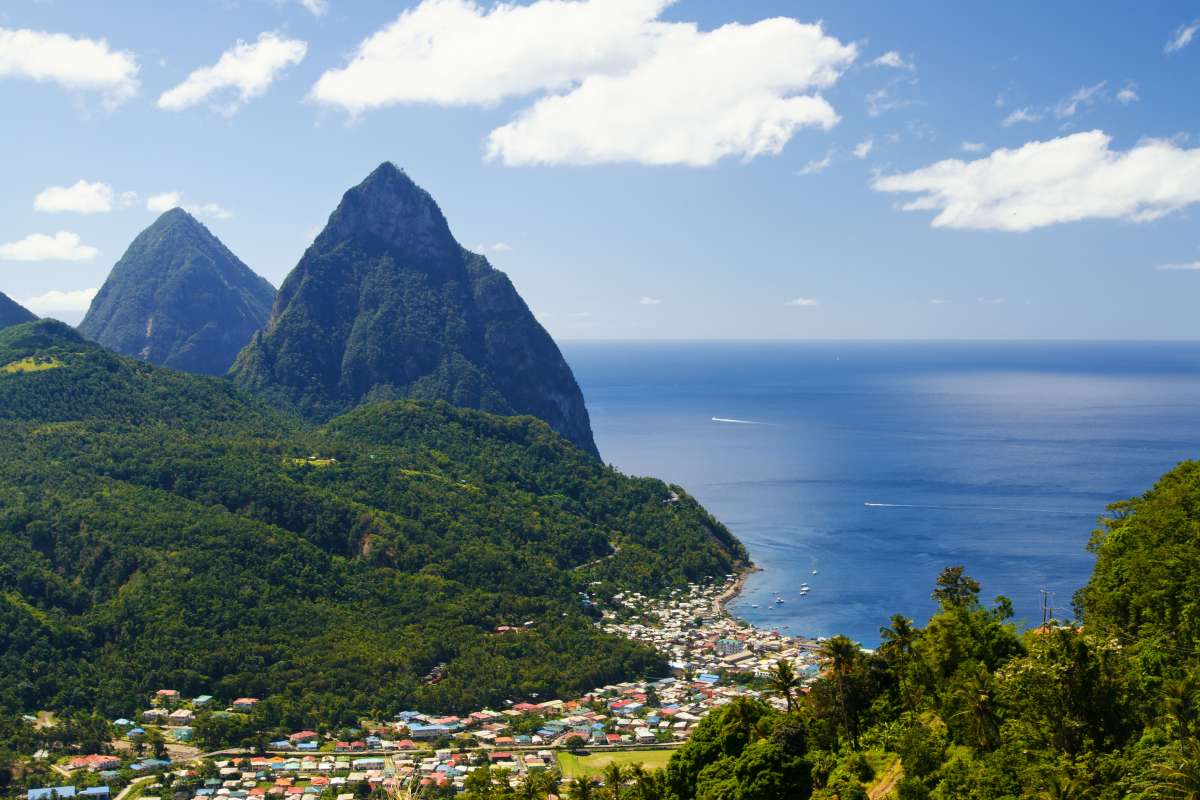 From a birding point of view Saint Lucia is very accessible at just 27 miles long and 14 miles wide. Amazingly, this small island has 6 single island endemics!
One is the islands national bird, the St. Lucia Parrot (Amazona Veriscolor), a species that recovered from dangerously low population numbers in the early 1980s.
The other endemics are the St. Lucia Pewee, St. Lucia Warbler, St. Lucia Oriole, St. Lucia Black Finch and Semper's Warbler. This number gives Saint Lucia the distinction of having the highest number of endemic birds in the Eastern Caribbean region.
Birds of St. Lucia