Pilot Hill is the island's main nesting site for Red-billed Tropicbirds, supporting some 250 pairs. This boulder-strewn area along the north-west coast should not be attempted without a guide, however anyone wishing to get close to Tropicbirds during the nesting season (November to May) could not ask for a better experience than this.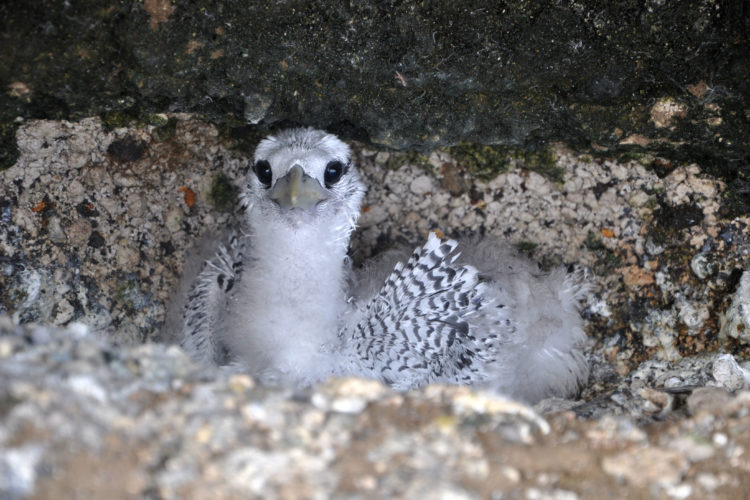 Hannah Madden has been working with Tropicbirds since 2012 and can provide a wealth of information about this iconic seabird. Small groups (maximum five persons) can visit Pilot Hill to find out more about the reproductive and spatial ecology of Tropicbirds. Around 85 nesting cavities can be safely accessed, where visitors will see adults incubating a single egg, adults with chicks, or juveniles in various stages of development. This is a unique opportunity to learn about the life history of this species, or just take incredible photos of Tropicbirds as they cruise the immediate area. A 'lifer' for many birders, the Red-billed Tropicbird is one of the most enigmatic seabird species in the Caribbean.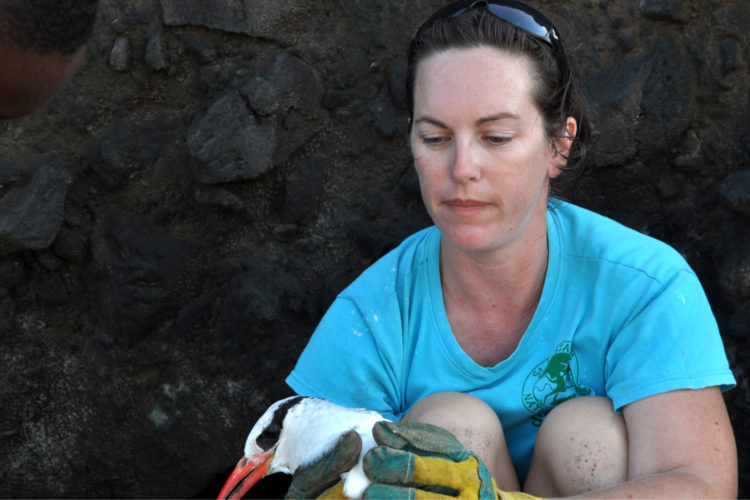 To access Pilot Hill, drive towards Oranje Bay on the Caribbean Sea coast. Park on the corner below Kingswell hotel. There is no marked entrance, hence the need for a guide. You will pass a former fort and burial ground known as Godet, then take a short walk along the beach until you reach the base of Pilot Hill.