Kilgwyn Swamp is a permanent brackish lagoon, separated from the sea by a sand bar, and fringed with mangroves. It is a hidden gem for birding and home to one of the only swamps and mangrove forests on the island of Tobago.
In the late 80's, part of Kilgwyn Swamp was reclaimed for the extension of the Tobago's airport runway and a beach access road. Following this the swamp was negatively impacted by the local sandmining industry and even used as a garbage dump. In 2003, however, the NGO Environment Tobago began work to rehabilitate the wetland by removing the waste (over 40 dump truck loads!) and opening blocked channels. Environmental Tobago has been lobbying for Kilgwyn Swamp to be declared a scientific reserve (as was initially proposed in 1980 to protect the only remaining parcel of littoral forest on the island). Today the swamp is additionally threatened by industrial and commercial development.
The access road through the swamp leads to a beautiful beach so that, in addition to seeing wetland species such as herons, egrets, flycatchers, and hummingbirds, visitors can enjoy a variety of shorebirds and seabirds such as sanderlings, plovers, sandpipers, and terns. The swamp is also good for migratory warbler species like Yellow Warbler and Northern Waterthrush.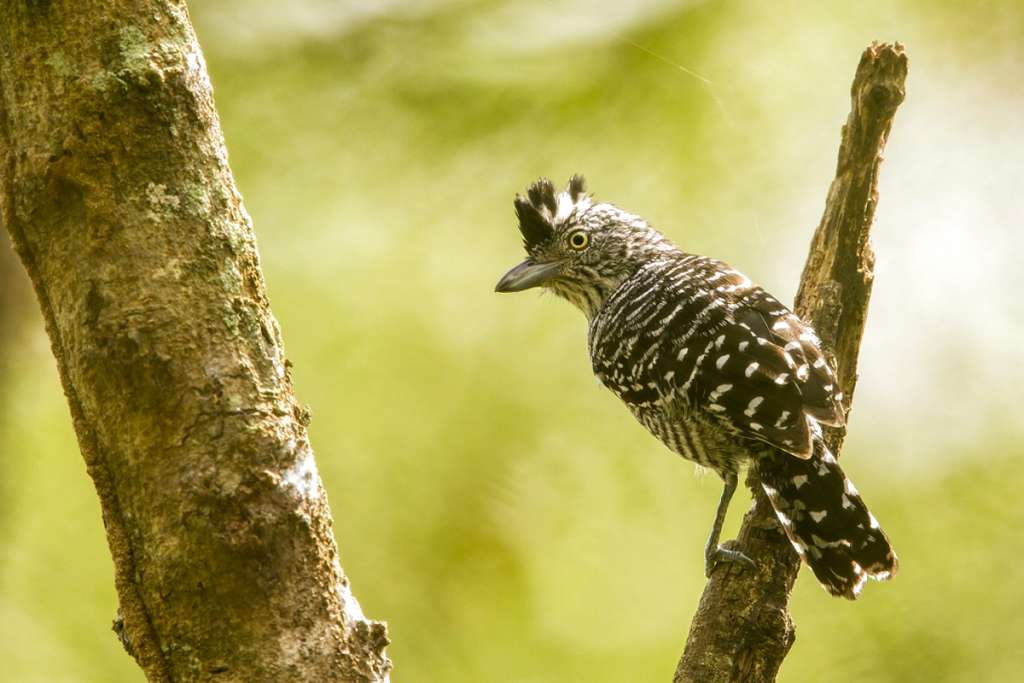 The terrain in both directions from the road can be a bit difficult, but both sides yield birding surprises. There is one particularly good spot from which visitors can get a view of the water. This is one of the few sites to spot a White-cheeked Pintail in Tobago and an important site for Yellow-crowned Night-herons.
From Milford Road (the main road), follow the Store Bay Local Road to the end. There are no entrance fees and the area is quite isolated. The road into the swamp often has a metal barrier placed across to prevent vehicle access, but pedestrians can easily walk under the barrier.