Étang Cimetière de Grand Case
Étang Cimetière de Grand Case is a small pond, largely surrounded by mangroves. It is an excellent site to see the nesting behavior of three egret species (Great Egret, Snowy Egret, and Cattle Egret), as well as a host of other wetland birds, such as the Common Gallinule, which also nests on this pond.
During the migratory season, some shorebirds may be seen here, including the Lesser Yellowlegs and Spotted Sandpiper.
Easy access and a recently constructed viewing platform make this site excellent for observing and photographing birds and other wildlife. A variety of terrestrial birds may be seen in the mangroves and immediate surrounding area, including the Zenaida Dove, Carib Grackle, Yellow Warbler and Caribbean Elaenia.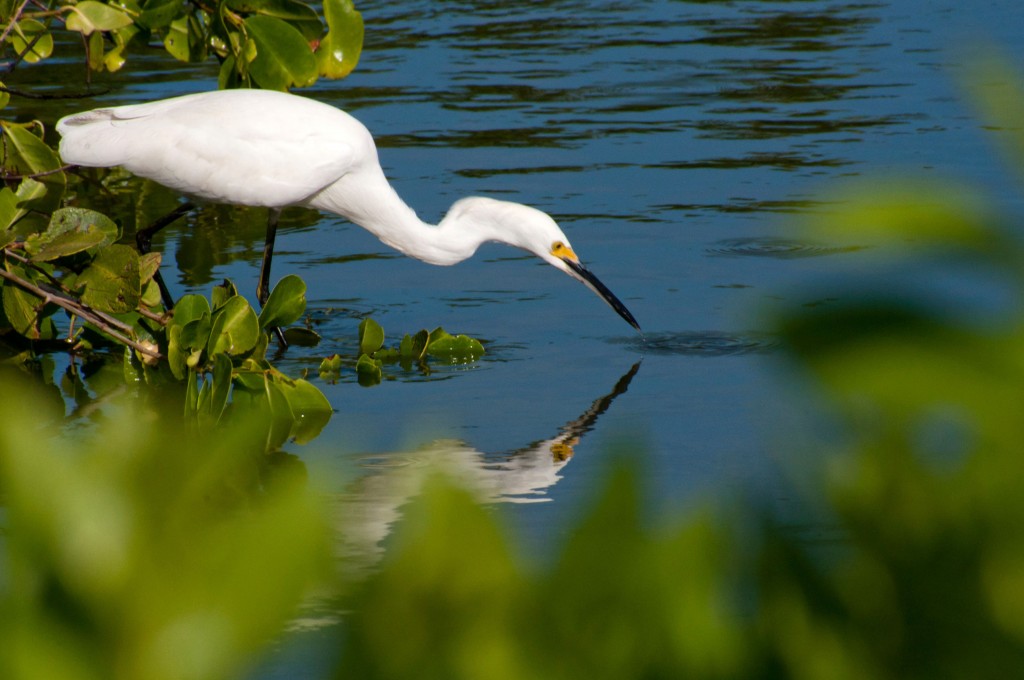 This site is a public nature reserve located in Grand Case, and the pond and observation platform are visible from the road on the left, just before entering the main town. The pond is located near a basketball court and post office (La Poste) and there is a large gravel parking lot.
Étang Cimetière de Grand Case