Christoffel National Park
The Plantation and Boka Grandi Trail in the Christoffel National Park provides a great opportunity for visitors to hike through the former plantation of Savonet, past an evergreen forest, shrubby savanna, dry forest and salinã (natural salt pan) before reaching the limestone terraces of Boka Grandi while listening to the beautiful songs of the Tropical Mockingbird and the Venezuelan Troupial.

The diversity of Curaçao's nature is well reflected in this easily accessible, 1.5 hour trail, which provides visitors with beautiful panoramas of plantation manor Savonet and the surrounding hills. You might even see a White-tailed deer, an endemic subspecies unique to Curaçao. Along the trail two picnic areas, including tables, can be found. Due to the climate in the Caribbean we urge you to bring enough water for your hike.
The Christoffel National Park is located on former plantations Savonet, Zorgvlied and Zevenbergen. The Savonet plantation was one of the earliest plantations to be set up on Curaçao and is one of the most pristine plantation complexes up to date. The former plantation house now locates the Savonet Museum, where visitors have the chance to look at historical life on plantations.
The wide variety of habitats found along the Plantation and Boka Grandi Trail, provides visitors a unique birding experience, with many different bird species including waterbirds, land birds, migratory and resident birds. Among the many birds to be found are the White-tailed Hawk, Caribbean Eleana, Peregrine Falcon, Crested Cara Cara, Yellow Oriole, Scaly-naped Pigeon, Yellow-crowned Night-heron, Green Heron, Blue-tailed Emerald, Ruby-topaz Hummingbird, Brown-throated Parakeet, Venezuelan Troupial and Royal Tern. Many more bird species can be observed throughout the year since many species use the area as a stopover during their annual migrations, examples are the Caribbean Martin, Black-whiskered Vireo, Gray Kingbird, and Osprey.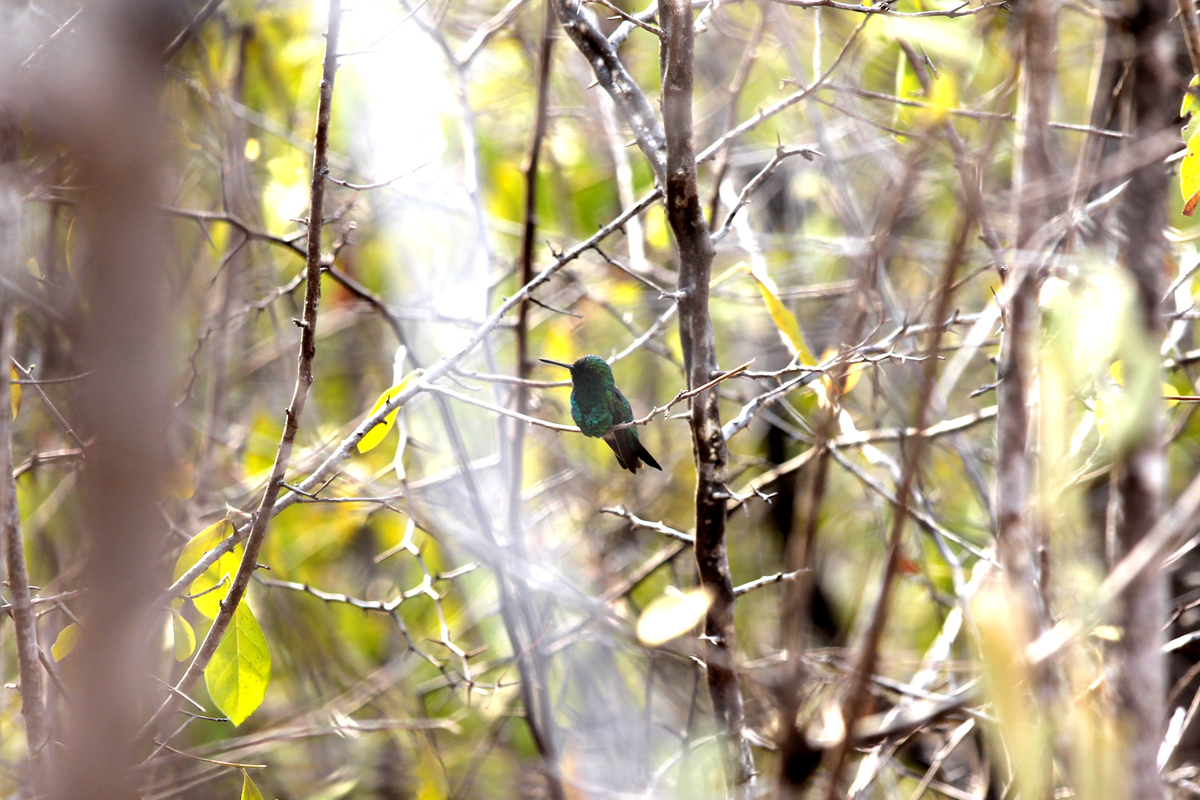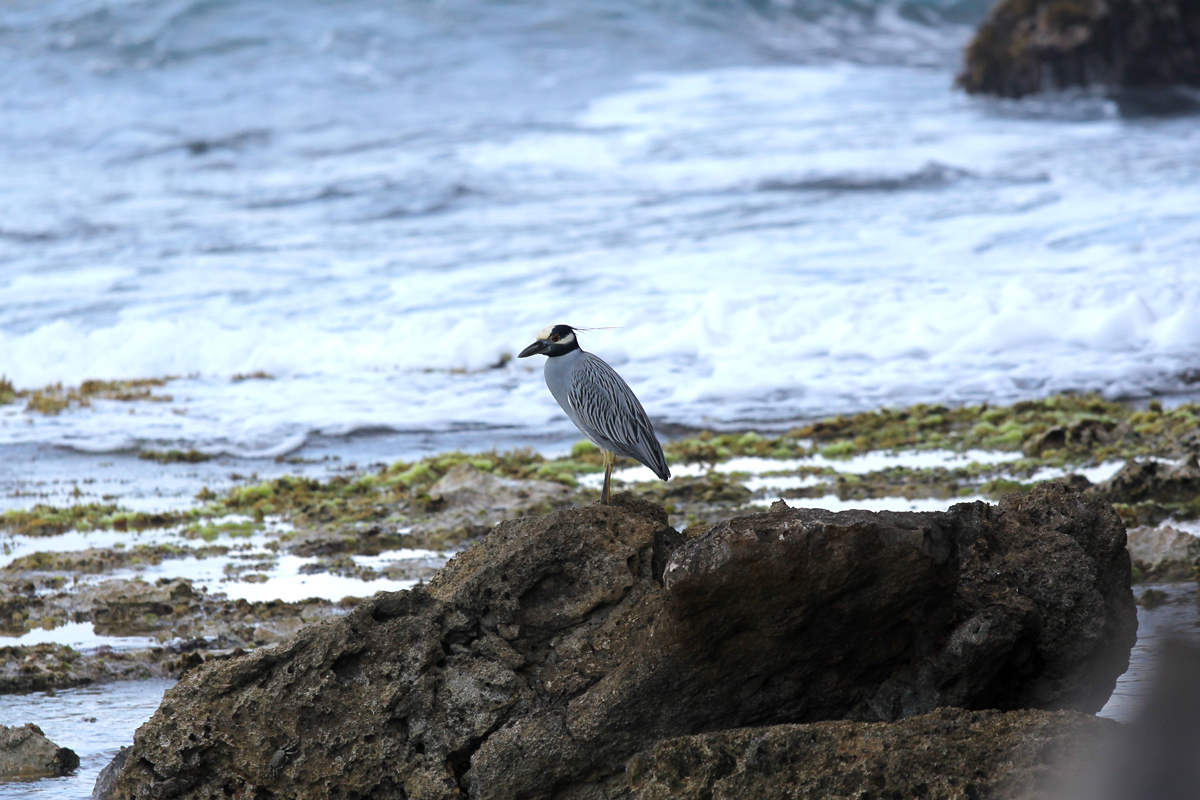 The Plantation and Boka Grandi Trail is one of eight trails in the Christoffel National Park, the largest protected area on Curaçao and is managed by the Caribbean Research and Management of Biodiversity foundation (CARMABI). Visitors of the National Park pay an entrance fee of Nafl. 25.00 or US$14.50 which includes access to all trails and the plantation museum.
Opening hours are from 6am to 2pm and the ticket sales counter and entrance to the park and museum closes at 1:30pm. The mountain trail, one of the other trails, closes at 10:00am (for your own safety, you're not allowed to start the climb later than this time). For general information and guided hikes visit the website www.christoffelpark.org or email [email protected].
Christoffel National Park