Richmond Beach is a black sand beach stretching from the Richmond River in the south bordering the famous Cavali rock to the Walibou River in the north. A natural stand of West Indian Almond (Terminalia catappa) which is estimated to be over 100 years old stretches the expanse of the beach recently broken up by storms of 2010 and 2013. Among these trees many birds find refuge. It is located to the north west of the island at the beginning of the North Leeward Highway 24 miles from Kingstown, one mile beyond the town of Chateaubelair, and the village of Fitz-Hughes which is on the outskirts of Chateaubelair.
Richmond is a site where recreation and livelihood exists, fishing and hand mining of aggregate. amidst all of this are numerous resident and migratory birds that share the catch with the fisher folks. A great spectacle is to see the fish eating bats feed in flocks at dusk as the Tri-tri leaves the sea and enters the river. A few picnic benches are on site and toilet facilities are available at the back of the site.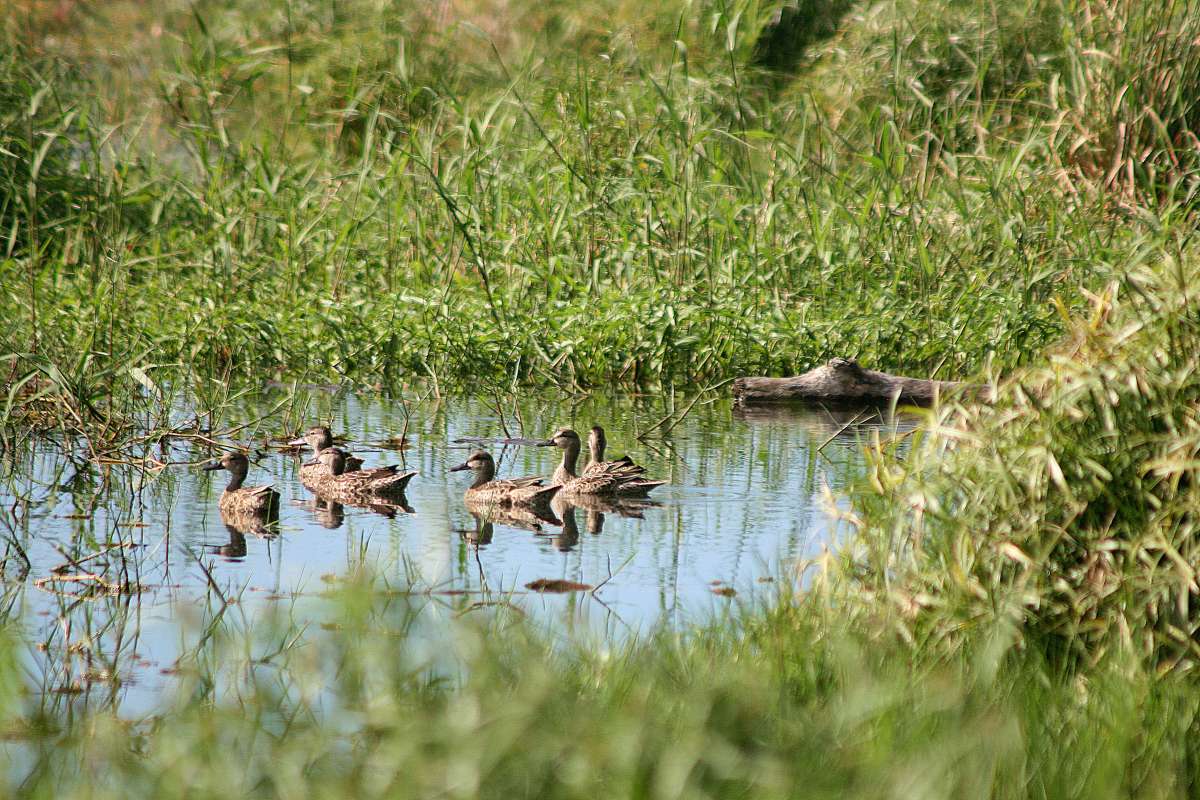 On the way to Richmond is the historic village of Fitz Hughes where one can see remains of past plantations infrastructure that were constructed in Colonial times. The most famous is the Arch at Fitz Hughes which bought water to the factory nearby. Also can be seen are old plantation houses and a sugar mill at Richmond. The wetland frequently changes as a result of sea surges and when the Richmond River floods. This changes the landscape but does not negatively impact the bird-life. The major threat to the site is sea surges as a result of climate change. A number of trees has been planted in the vicinity of the wetland including some mangroves to rehabilitate the site.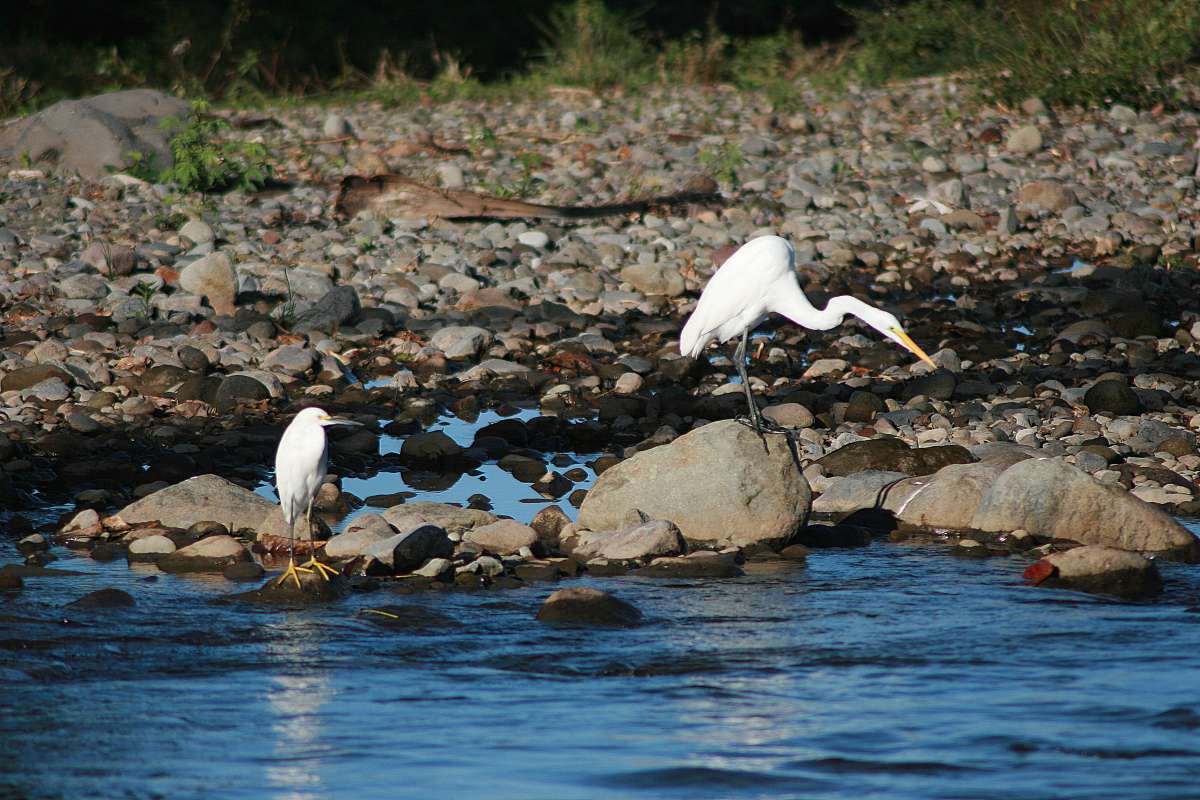 Lesser Yellowlegs, Little Blue Heron, Snowy Egret, Blue-winged Teal, Brown Booby, Laughing Gull, Belted Kingfisher, Solitary Sandpiper, Magnificent Frigatebird
From Kingstown one can take a Taxi or a bus from the Leeward Bus terminal that is on the opposite side to the Windward terminal which is adjacent the Fish Market. The journey takes just over an hour and the transport can take you straight to the site. There are no entrance fee.