Spaans Lagoon is one of the largest inlets and also the healthiest mangrove stand on the island. It is the only nature area in Aruba designated by an International Conservation status (Ramsar). Among the mainly dry cactus landscapes, this large evergreen forest stands out immediately. The denseness of the mangroves provide excellent shelter areas for many migrant bird species on the island. It is easily accessible from the road to Frenchmen pass.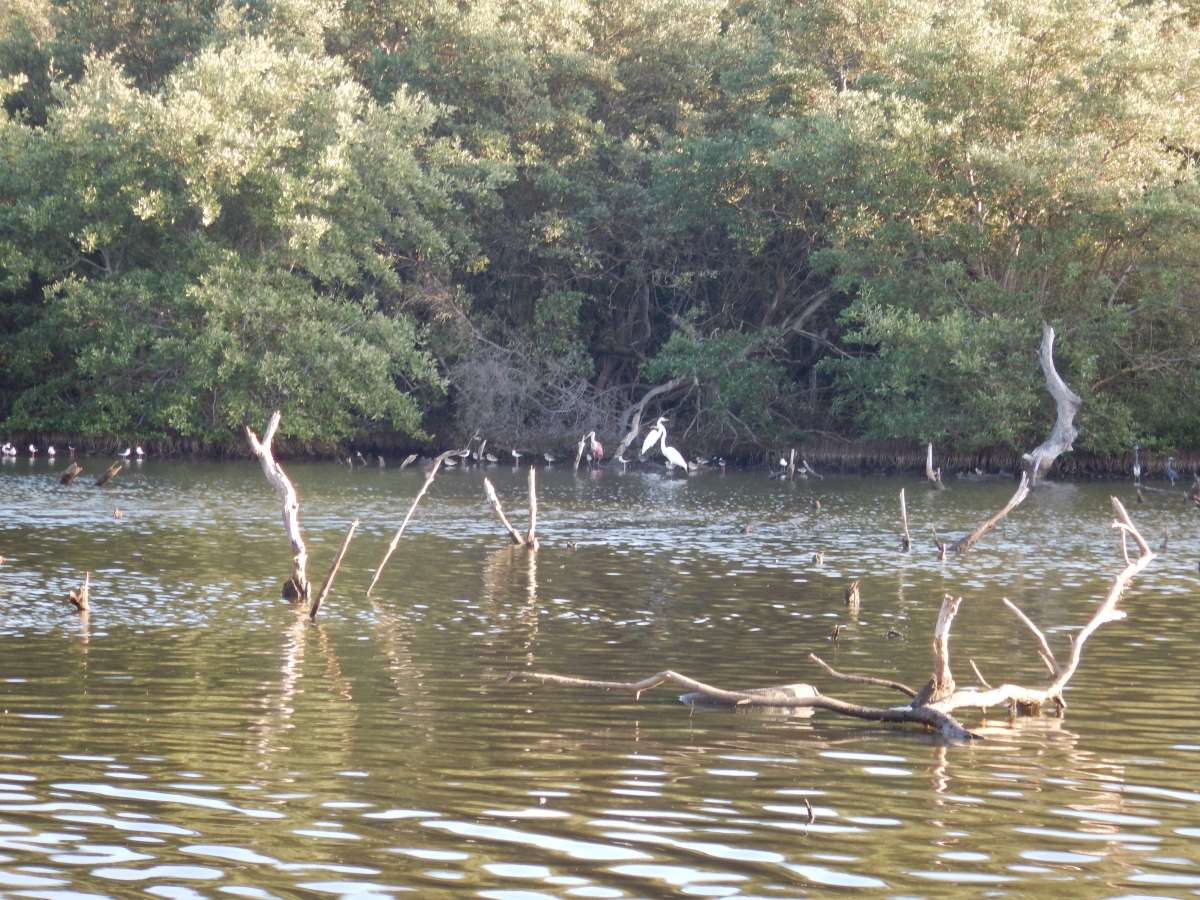 There is a trail going around mainly the western and northern part of the island. Just next to the lagoon you will also find an important historical site, the (ex) gold mill of Balashi. Various bird species can be seen. Visibility is highest at the salt pond.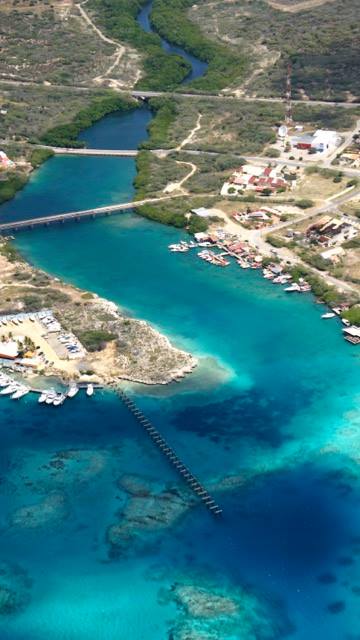 Although this beautiful nature area is a designated Ramsar site, it lacks local environmental protection which is being threatened by development projects. The Department of Nature and Environment is working on legally protecting this location, among others within the country.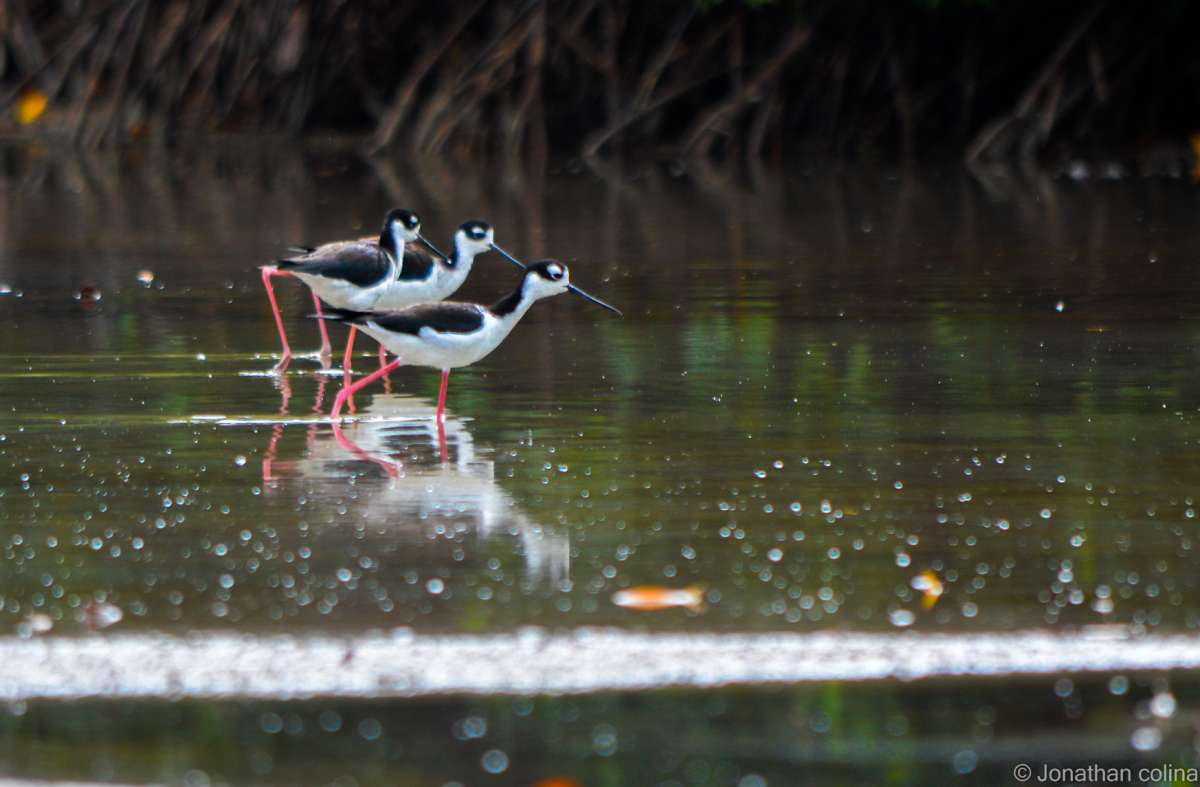 Spaans Lagoon lies just south of the landmark Frenchmen Pass/gold mill. From Route 1 at Balashi, turn to Route 4 going towards the Balashi gold mill ruins where you can park your car and walk down towards the Lagoon. You can also take a turn from Route 1 to Frenchmen Pass where you will drive along the Spaans Lagoon.